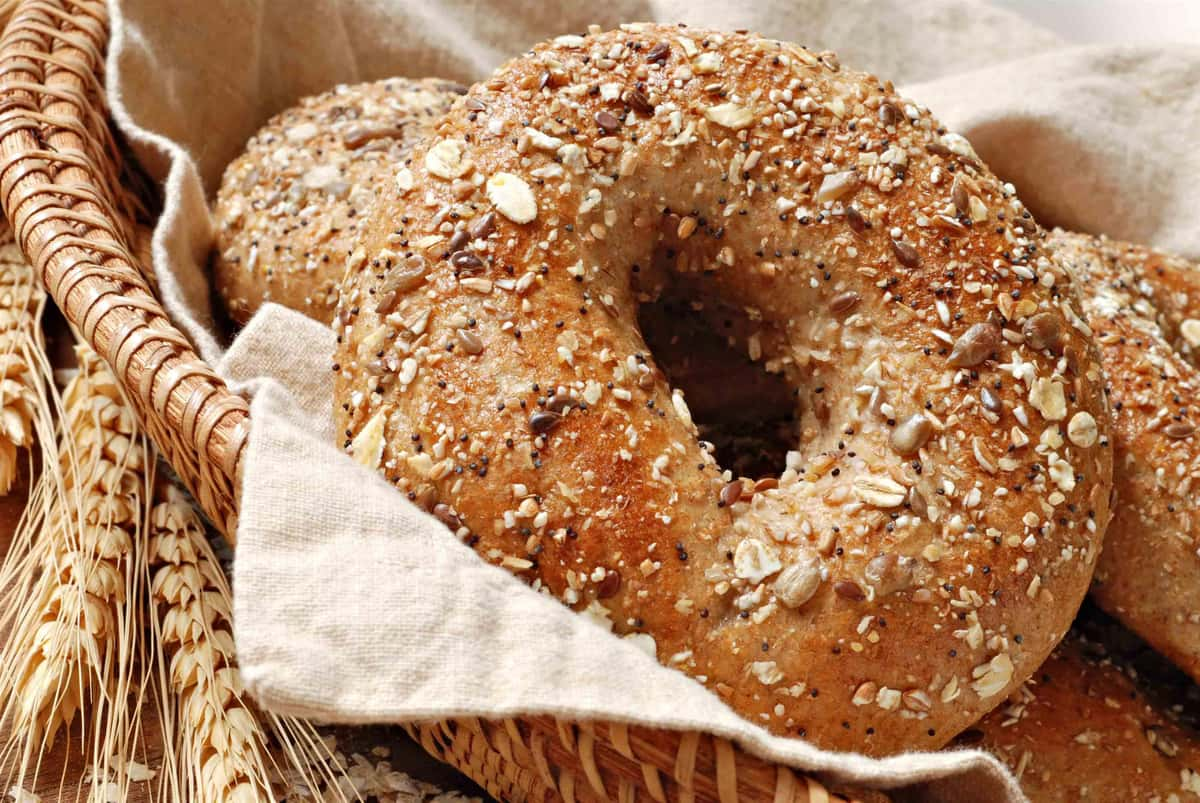 Welcome to Bagel Basket Cafe!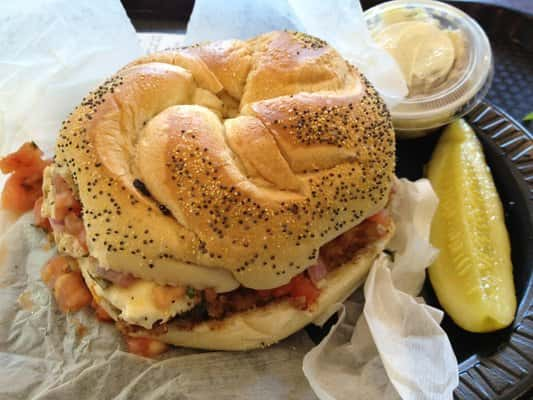 Bagel Basket Cafe Reviews
_____________________
I picked up two bagels with cream cheese here and was very impressed. I got an onion bagel and a flat everything bagel (I think they called it a flagel?). I got lox cream cheese and veggie cream cheese on the side. Both of the bagels were absolutely delicious even though I ate the bagels the next day. The vegetable cream cheese was good but the lox cream cheese was amazing! The best food of my New York trip was definitely the cream cheese!

Vivi T.
Breakfast Sandwiches
Paninis
Grab & Go Salads